Who We Serve
Web Weaver Pro is a full-service web design studio in the Hudson Valley with a client base that includes businesses of every size and budget.
Web Weaver Pro
works to realize
your goals
and accomplish
your objectives
.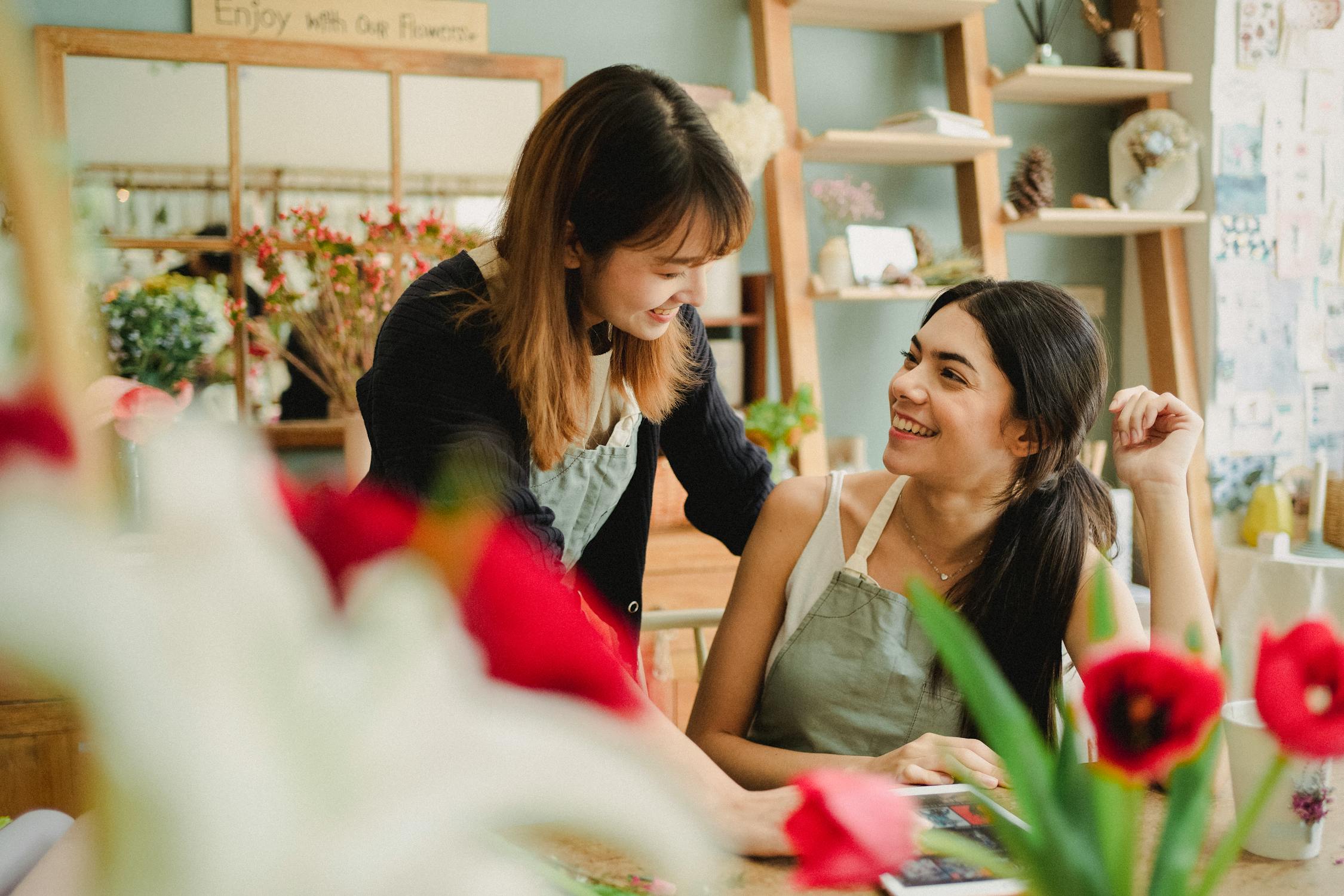 Small Business
When you're strapped for cash, looking to grow, and need a kick-start, We got you covered! Web Weaver Pro is here to you get the help you deserve, at the price that's just right for you. This is one of the main reasons that we're able to continually be one of the industry's leading web design studios in the Hudson Valley.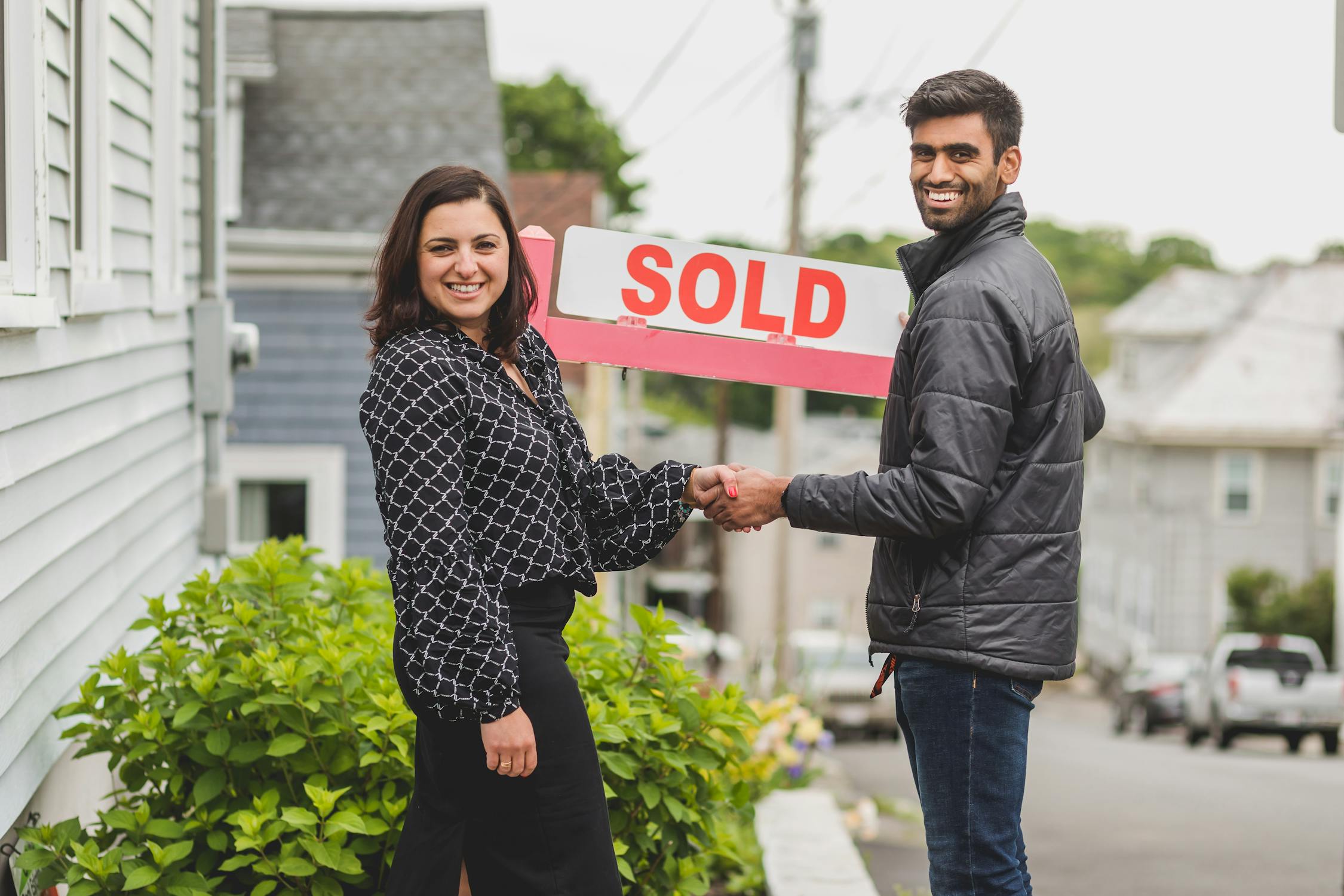 Franchisors and Franchisees
Our digital marketing experts know the right solutions to help franchisors and franchisees get the most sales out of their products or services. Our team has experience in working with both parties and will help to elevate your business to new heights in no time.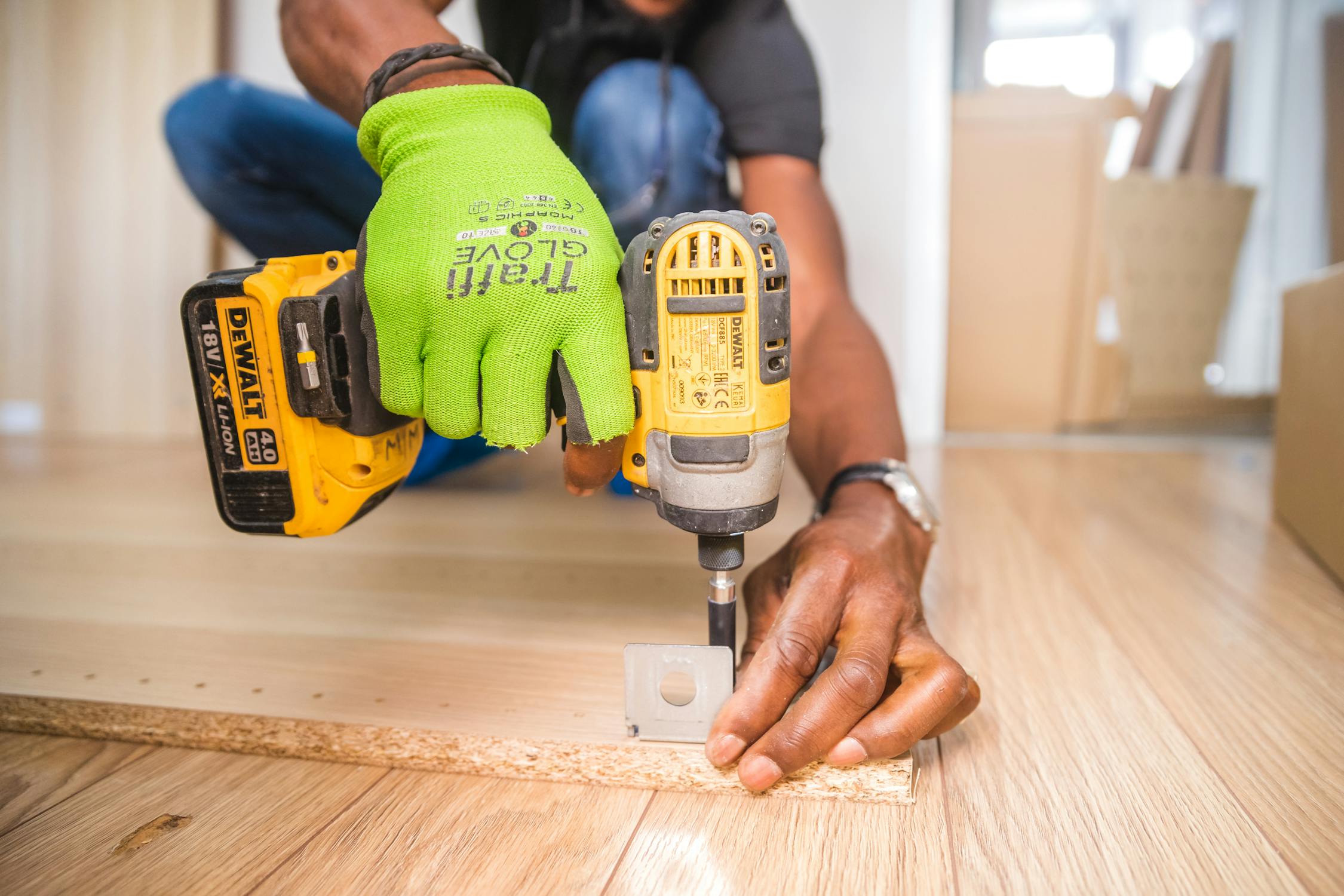 Home Services
Our home service companies are some of the most valuable members of our communities. We're proud to have the backs of the hard-working men and women who make our lives a little bit easier each and every day. Get in touch with us, so that we can connect you with the people who need your services the most.
Healthcare
People are always looking for the best and most affordable healthcare services near them. Start working with Web Weaver Pro today to highlight your practice and get connected with the potential patients in your area! We have years of experience working alongside Hudson Valley healthcare professionals just like you.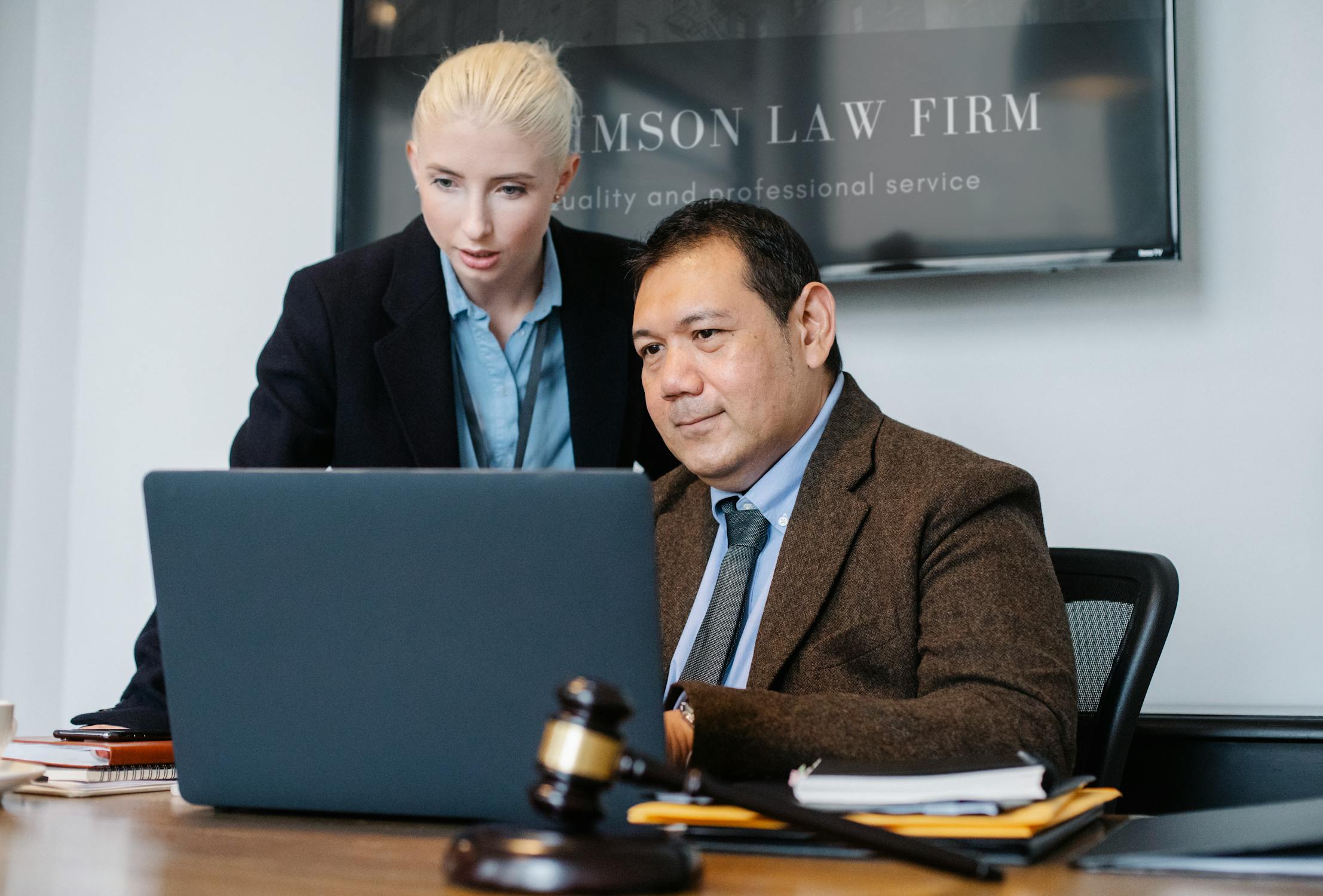 Legal Practices
Legal practices can see a direct boost in clients as a result of strategic web design, content marketing, SEO services, and more. Whether you work in criminal court, immigration, family law, or another field, our team can help you promote your name in your area.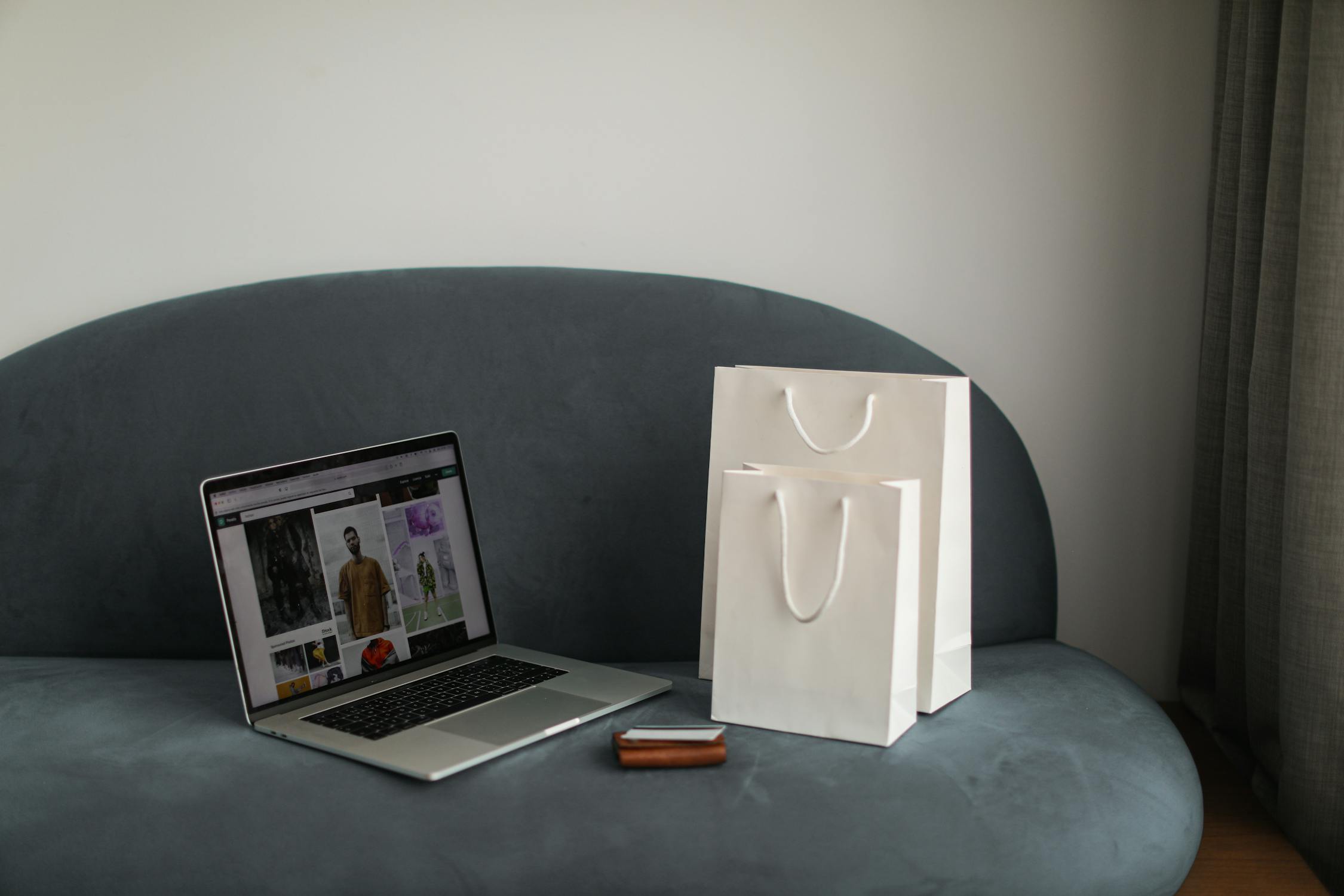 eCommerce
A successful eCommerce business needs sales to survive! Get new customers to click over to your website each day with a fresh, new site design, quality content, and strong paid advertising solutions to highlight your best deals and offers.
Different
Small Business

Websites We Built
✓Attorneys

✓Daycare Facilities

✓Gyms

✓Landscapers

✓Personal Brands

✓Restaurants & Bars

✓Tree Services
✓Auto Shops

✓Dentists

✓HVAC Companies

✓Lawncare Services

✓Pest Control

✓Retail Stores

✓Trucking Companies
✓Accountants

✓Cleaners

✓Fitness Trainers

✓Insurance Agents

✓Moving Companies

✓Real Estate Agents

✓Therapists
✓Barbers

✓Electricians

✓Home Inspectors

✓Medical Offices

✓Plumbing Contractors

✓Spas

✓Veterinarians
What
Our Clients

Have To Say
★★★★★
Gerry has gone above and beyond to help us. We feel like we have entrusted our website and directional needs to a friend. We highly recommend his services!
★★★★★
We couldn't be happier with Gerry and the quality of work and the level of service he brings to the table.

★★★★★
I'm so glad I gave up trying to build a website myself and hired Gerry - and now that I can accept reviews from my customers through it, our online reputation has hit 4.75 stars!